THE PROBLEM
You Don't Want to Spend Months Figuring Teachable Out

It's Already Taken Long Enough to Get Here

You've successfully wrestled with recordings and editing software. You've overcome your imposter syndrome and created a course to be proud of—one that will transform the lives of your students.
All that's left is setting it up on Teachable.
But after clicking around your dashboard, it dawns on you that this last step isn't so simple after all and you're further from the finish line than you thought.
But you press on, determined to finally get this thing out there and finally generating revenue.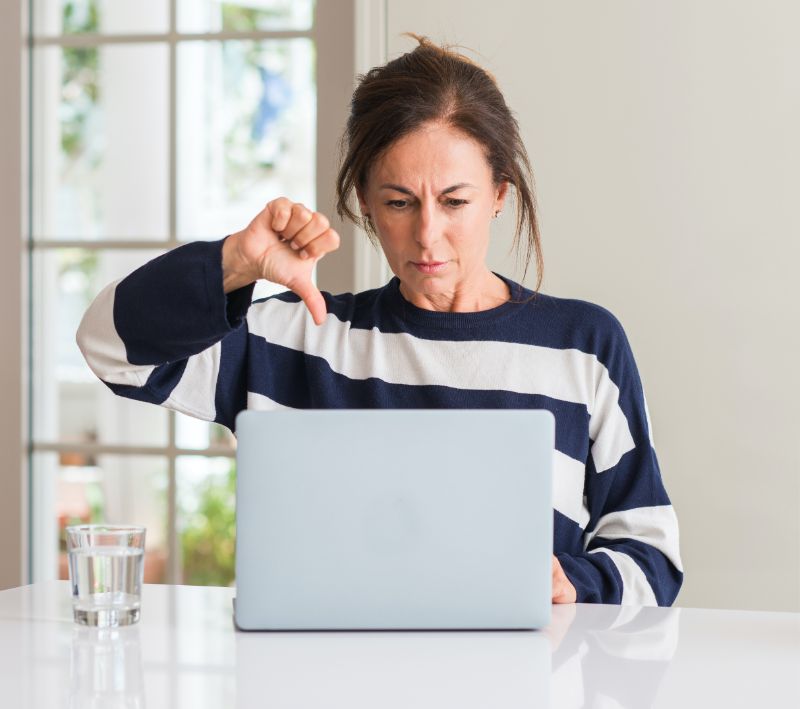 The Challenge
Trying To Piece It All Together On Your Own is Driving You Mad


The Technical Stuff is Confusing and Frustrating


It feels like you need to Google every setting to understand what it means and, even then, you still don't understand how it all fits together. Even the "help" docs don't actually help and just make you feel even more lost.

Any Progress You Make is at a Snail's Pace
You look up and realise that it's been months since you first started working on your course and, aside from having created the raw materials, you're no closer to actually having a launchable product that students can buy.


You're Not Confident You're Doing It Right

Even when you've managed to set something up yourself, you still worry that you've done it wrong and that it'll cause big problems for you or your students later. Maybe you even missed something really important.
THE SOLUTION
What If You Had a Launch-Ready Course in One Week?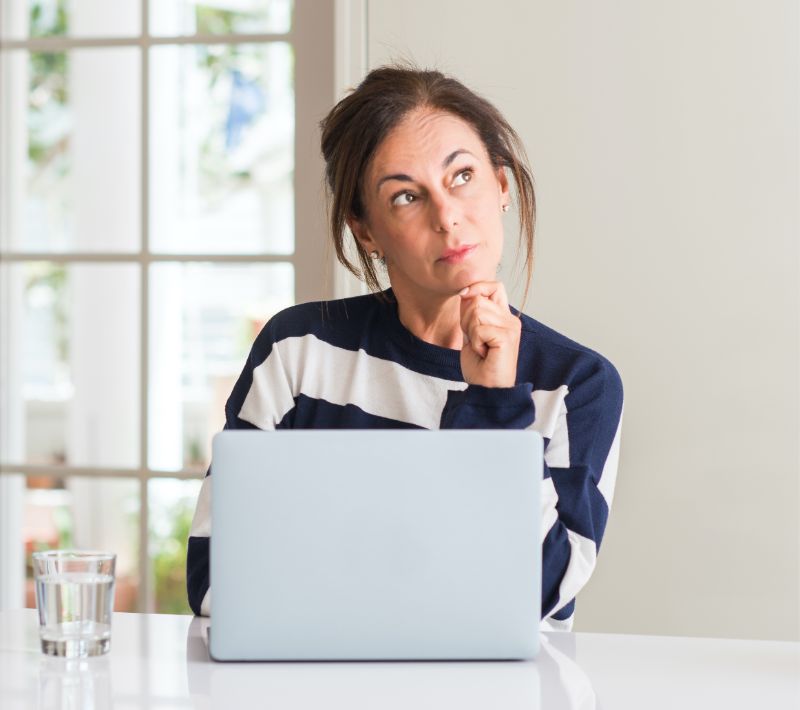 Including every aspect configured by experts:

Design – What if you had a professional-looking school that sent the right message about your course quality?

Flow

– What if

you could be totally confident in your set-up, knowing students can navigate, check-out and work through your curriculum with ease?
Conversion

–

What if you could finally see those hard-earned sales coming in, after all these months?

Support

–

What if you had an expert on hand to help troubleshoot and answer all of your Teachable questions, before and after launch?

What's Included?
Everything You Need For a World-Class Online School, Configured by Experts


We'll upload your videos, audio files, PDFs, text content and make sure it's all easily accessible by your students.

We'll set up your quizzes so you can check students' understanding and verify they've completed the lessons.


We'll set up your drip so that students either get access to all content immediately, or a gradual release of content over time.

We'll set up all of your pricing plans, from one-time payments to ongoing subscriptions and installment plans.



We'll set up any coupons you need, from free access coupons and early bird discounts, to bulk coupons you can share en masse.


We'll set up a certificate that will automatically be issued to students when they've completed your course.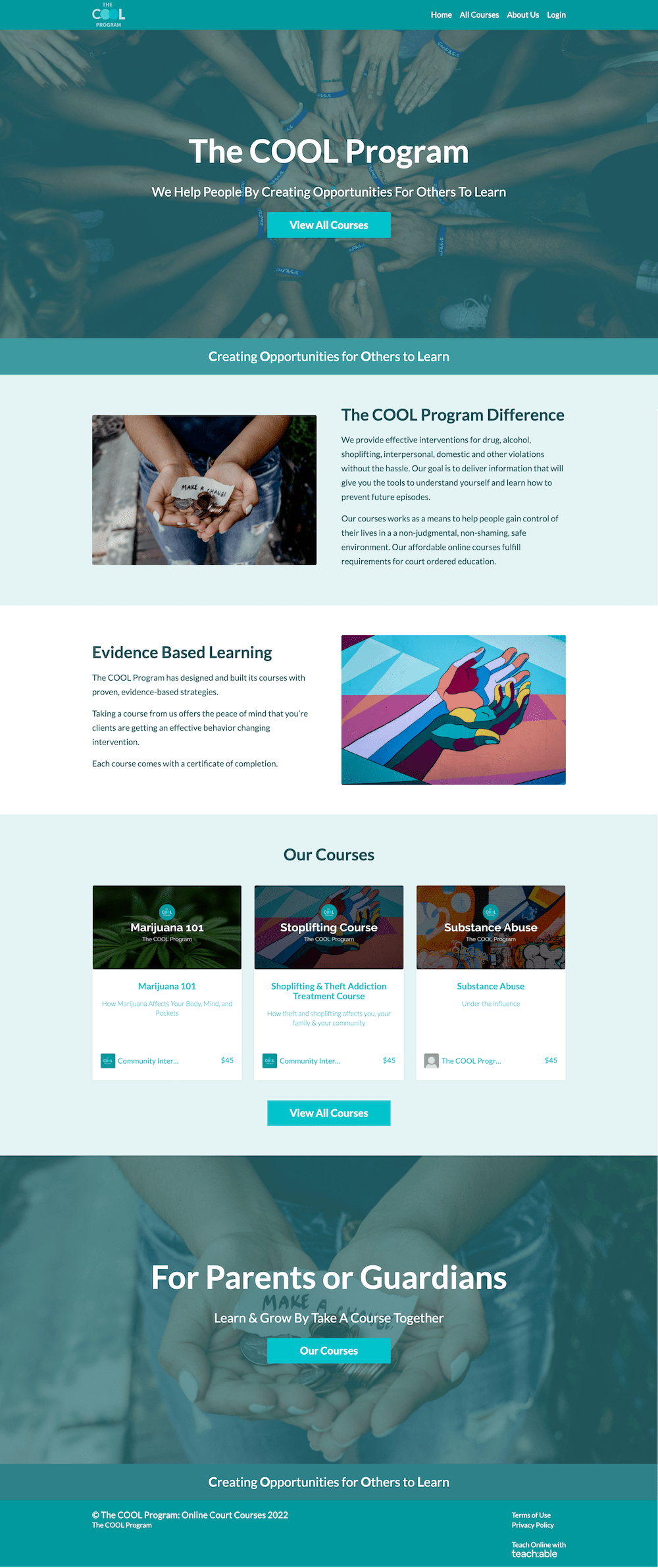 Front end design
Beautiful Front End Pages To Impress & Convert Visitors


Tell us about your design preferences and we'll build a beautiful set of front end pages for your school—ready for your sales copy to be added when it's ready.
1x Homepage to welcome people to your school
1x Sales Page to convince visitors to enroll in your course
1x Checkout Page to take payments and enroll students
1x Thank You Page to welcome students to your course

Visitors won't buy from an unprofessional-looking school.  Your school's pages need to communicate the high quality that students can expect from your course content.

Back end settings
And A Seamless Back End For a Smooth, Glitch-Free Launch
We'll go through every single back-end setting to make sure your launch is absolutely glitch-free. From comment moderation and notification settings, to your tax address and payment plan cancellation settings—we leave no stone unturned.

Affiliate System

So you can recruit people to promote your course for a commission, with automatic payouts.

Email Integration

So you can use a tool like ConvertKit or MailChimp to send automatic emails to your students.

Traffic Analytics

Curious how visitors and students interact with your school? We'll connect your school to a Google Analytics.
Pixel Tracking

Running ads to market your course? We'll install the tracking code for your chosen ad platform.

ALSO INCLUDED
Plus Expert Support To Give You Lasting Confidence

We want you to be totally comfortable managing your school when we're done.

That's why we also include…

1x Expert Training Session - At the end of our week together, we'll schedule a handover call to show you how it all works and cover any questions you have about your school.
1 Month of Email Support - If you have issues with anything we've set up or any questions we didn't cover on our final training session, you can reach us via email for a month of free support.
So not only will you have a launch-ready school, you'll also have he confidence to manage it yourself.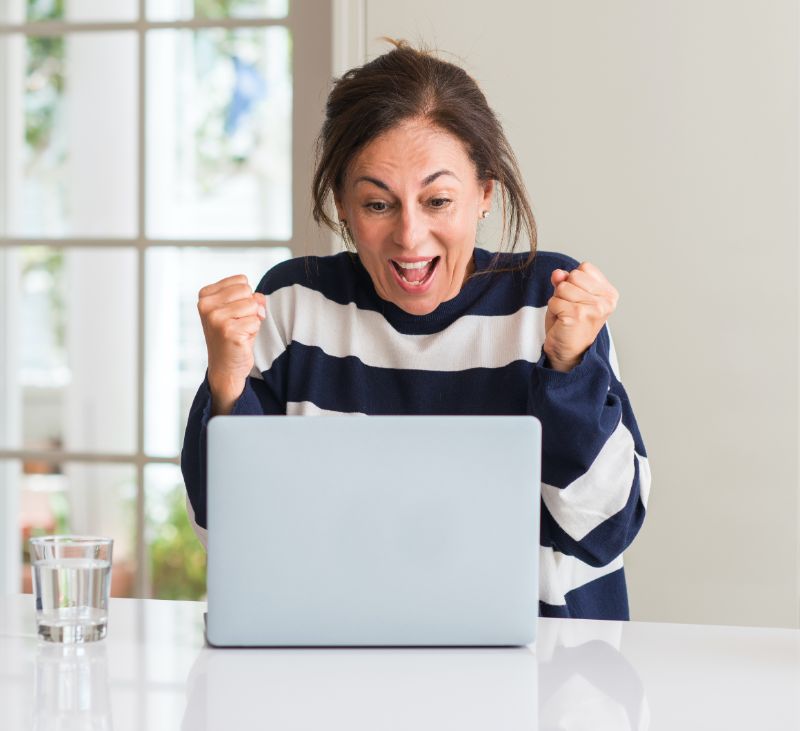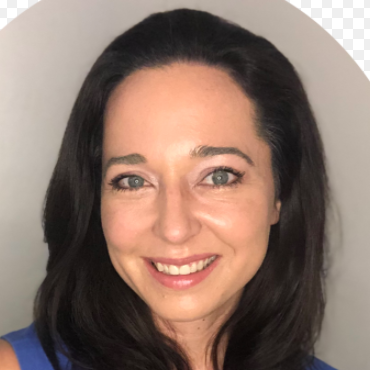 "If we didn't have your help, I would still be sitting scratching my head and probably crying trying to figure out how to set up the first page!

From this week, we're pushing and promoting students to do everything online and we are so excited about this journey.
I just wanted to say thanks again for all your help!"

– Laura Lander
How It Works
Here's Our Process for Getting Your School Launched FAST
Choose an available Monday in the upcoming months and that's when we'll start setting up your pages, with the aim of wrapping up that very same week.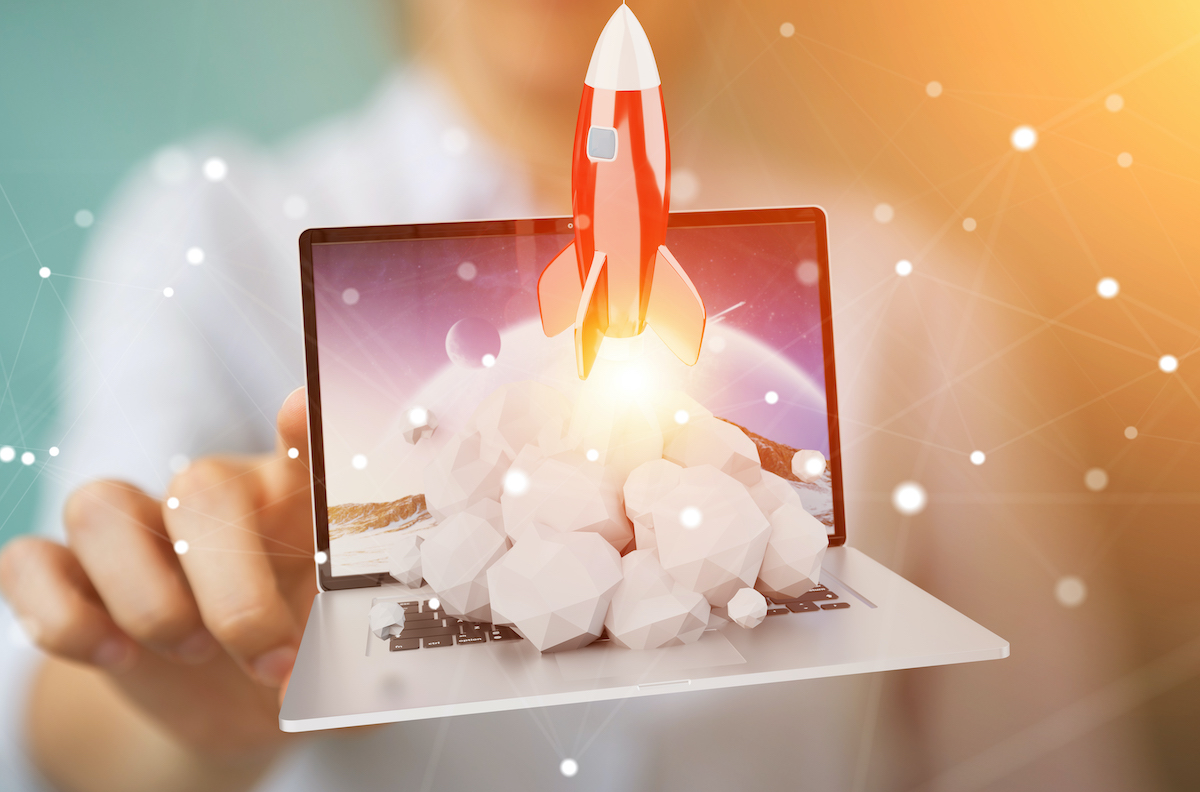 Book your start date – Choose a Monday in the upcoming months and that's when we'll start setting up your pages, with the aim of wrapping up that very same week.
Send us your course content - You'll send us all of your videos, PDFs, quizzes and anything else in your curriculum.
Attend a kick-off call - We'll arrange a call to talk through every detail of your course to make sure we know exactly how you want it all set up.
Sit back while we set things up – On your start date, we'll start building out your course and pages. We'll wrap up by midweek, ready for you to send over any feedback.
Send your feedback – We'll hop on Zoom to walk through everything, so you can give us a full round of feedback in time for us to make changes by the end of the week.
Attend a handover call – Often the most valuable session, the handover call doubles as a training session, to make sure you're comfortable taking the reins!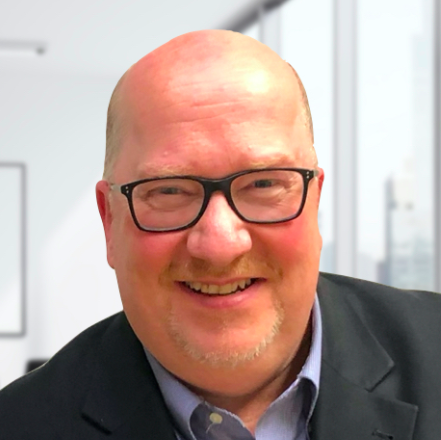 "Phenomenal service! I couldn't have done this by myself. Thank you so much!

The team at CourseUp were wonderful and helped me every single step of the way. Well worth the money!

I'm not an idiot but I found Teachable difficult to work with, and everyone at CourseUp really was just wonderful. I was lost before, but working together was incredible. Energizing!

I'm going to tell all my clients… if they want to do an online course, hire CourseUp.
– Rich Gee
How It Works
Frequently Asked Questions
Questions your fellow course creators asked us before finally saying "yes" to getting their course launch-ready on Teachable.
I can probably figure this out on my own eventually. How much faster can you set it up for me?
It's absolutely possible for you to DIY your course set-up.

The only question is… How long will it take you to figure it out?
And how will you have total confidence that it's all set up right?

Our clients recognise that time is of the essence. And the time they would spend figuring it all out (months in many cases) would be much better spent out there promoting their course.

From the initial idea to the final launch, our clients tell us it took them between 6-12 months to get this thing up and running – even with our help during the final stages.
We're your shortcut on the final leg.

Are you sure I'll know how to take over when you're done?
Our clients are usually non-techies who get overwhelmed even thinking about setting up their own school. And our job is to not only handle all of the legwork, but also to make sure that they get how it all works.

We don't want our clients to become dependent on us. We want them to be totally confident in managing their own school after our project wraps up.

And even our most "tech-challenged" clients tell us that we consistently achieve that goal.
What do you need from me to get started?
We really do only need your course content upfront (i.e. videos, audio, text, PDFs, etc).

Once you've booked, we'll talk through all of the other decisions together on our kick-off call.

If you already know your pricing, your autoplay preferences, your subtitle, your comment area preferences, etc… that's great. But it's also not essential.
Do you work with platforms other than Teachable?
As official Teachable Experts, Teachable is our go-to course platform. We don't currently work with other course platforms, however, we're happy to work with other tools and platforms that connect with Teachable. For example, during our course set-ups, we often connect Teachable with tools like ConvertKit, ClickFunnels, MailChimp, Sumo, etc.
Can you match my existing brand or website?
The short answer is "it depends"!

We can easily match an existing brand with your chosen webfonts and colours.

But if you have specific ideas for how your sales page and homepage should be structured (rather than following our recommended structure), please contact us before booking.

You can run your ideas by us first to make sure we can build your pages exactly how you want them!
Will you write my sales page content for me?
We don't write copy, but our service provides you with tried-and-tested page sections that include filler copy where you can fill in your own copy to craft a conversion-focused sales page. So you'll be given the structure of a great sales page and be able to add your own content to finish it yourself.

If your copy is ready to be added to your pages before we wrap up, we're also happy to do the legwork of actually adding your copy to each section.



Client Testimonials
Hear From Some of Our Happy Clients

"What took me 9 months you can do in a week! Thank you so much for shining light on my project and making it work!
You make it sound so easy! It all looks amazing and I am so excited that now with a couple of tweaks I can get it out there. Thank you!"

– Cecile T.
Stories For Wellness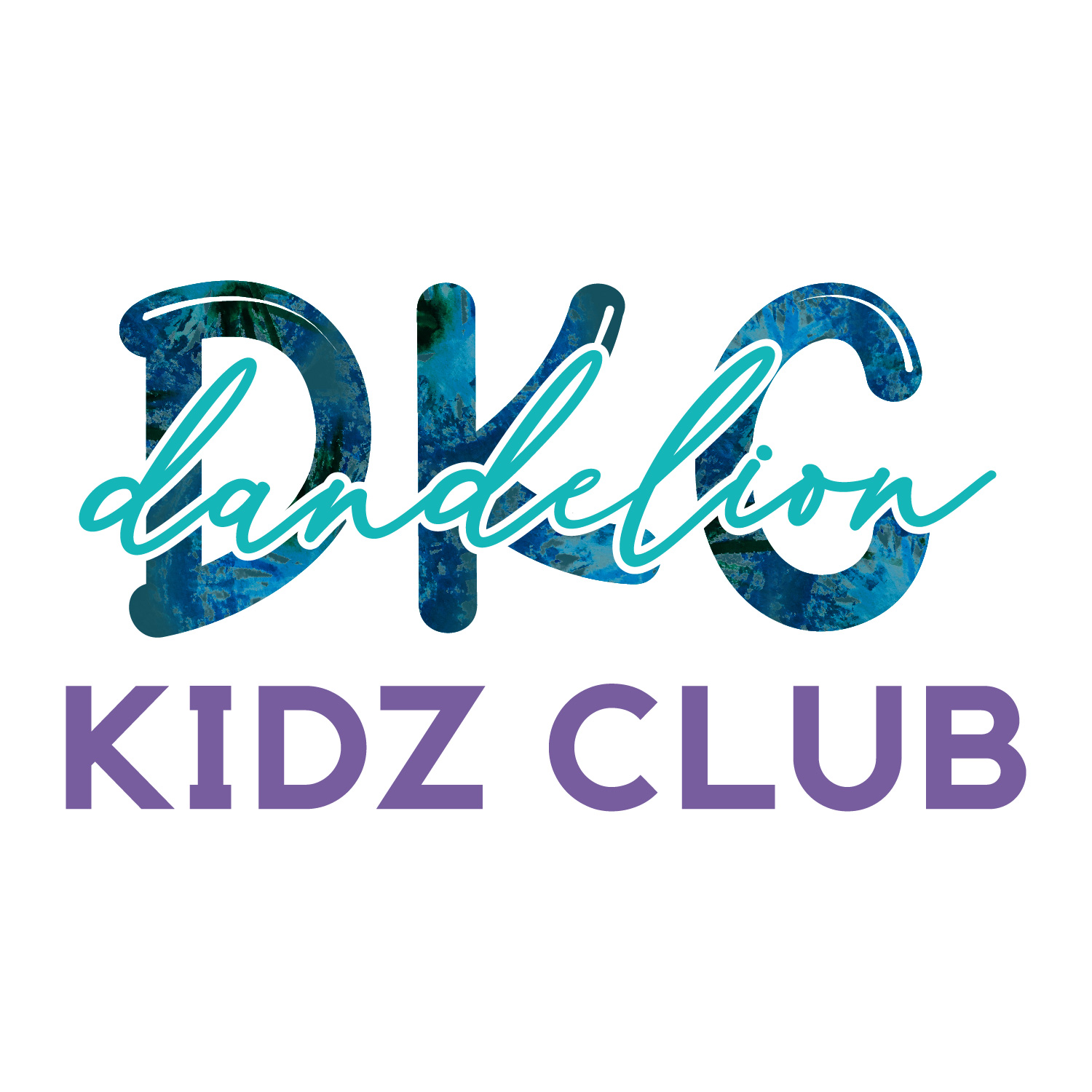 "Absolutely incredible experience.
Easy, convenient, and did everything I needed above and beyond my expectations!
– Michelle T.
Dandelion Kidz Club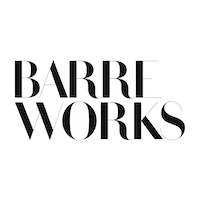 "Seriously, after attempting this exact course set-up in the fall, one week sounded a bit impossible!

You are magic for doing this, and we can't say enough how grateful we are. We are so grateful to have your help and expertise!"

– Avery B.
Certified by Barreworks


"I was so happy to find CourseUp because I was feeling a little lost.
I thought I'd be able to set up my school myself, but it was too much for me to handle. I felt like I was wasting valuable time. I wanted a professional-looking site and I wanted to know that it would all be done properly and thoroughly.
I was so happy to find CourseUp. They did a great job on my site and were a great support. Always available for questions when needed. I highly recommend them!"
– Dorothy P.
Santosha Online Yoga


"I cannot recommend CourseUp enough.
Developing and editing my school was a daunting task. I have limited knowledge on what to do, and trying to do it myself only made things harder and take much longer.

CourseUp did everything – with almost no time or effort for me! What I got in the end was more than I expected.

This process has been so easy and enjoyable. It was so worth it, I have no doubt it will be the same for anyone else who choose to use their services."
– Yuri N.
Yuri Nunes Coaching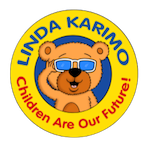 "Wow! You're the best! Where have you been my whole life?!
You have gone above and beyond what I expected and it is much appreciated. You are just so amazing! Thanks so much for working with me to get this done. I'm so glad I found your company.

– Linda K.
Post-COVID Ed. Summit

Course Set-Up Service
Book Your Project