The Problem
You Want To Get This Thing Launched, But The Tech Is Holding You Back









The SOLUTION
Talk To a Teachable Expert and Iron Out Your Last Few Issues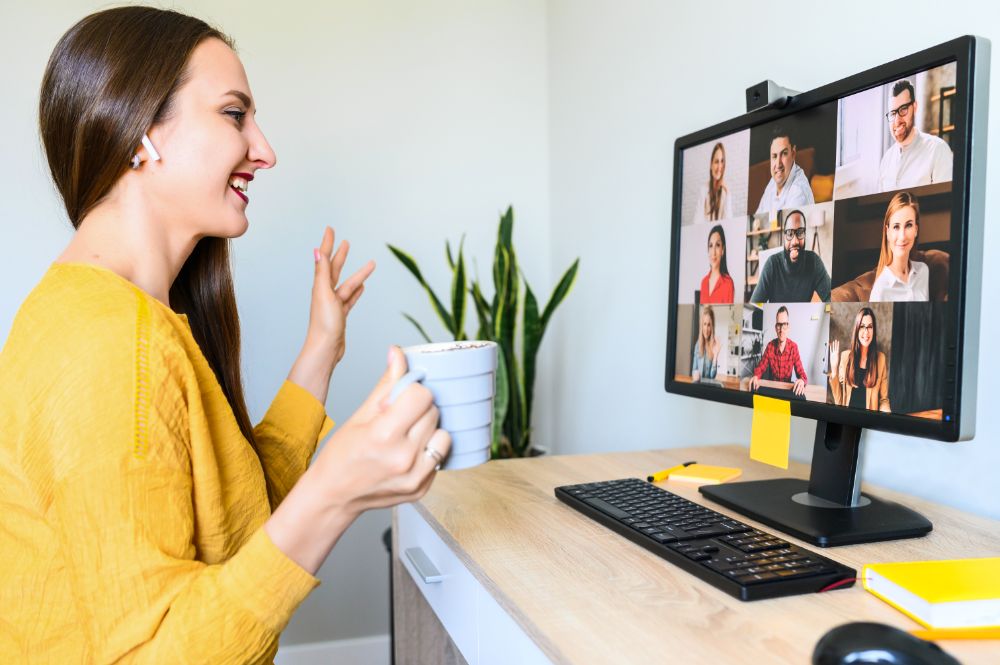 We'll hop on a private Zoom call to help with whatever Teachable issues you're having.

Learn in minutes what might take you hours to figure out on your own

Stop going round in circles with your tech so you can launch the damn thing already

Get the undivided attention of an expert to answer your tech questions in a way you can understand
Work on your school live with screensharing and expert guidance for every click

Testimonials
Hear From Some of Our Happy Clients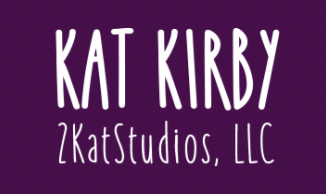 "CourseUp helped me understand the ins and outs of Teachable.
I know people say Teachable is easy, but I was finding it difficult to distinguish terms like "publish" and "live" so now I am confident to move forward. Thank you!
- Kat K.
2 Kat Studios




"CourseUp does a fantastic job coaching me through my course creation challenges!
I highly recommend every creator take advantage of this amazing resource–you will save hours or even days of frustration with their help!"
- Terry V.
TV Empowers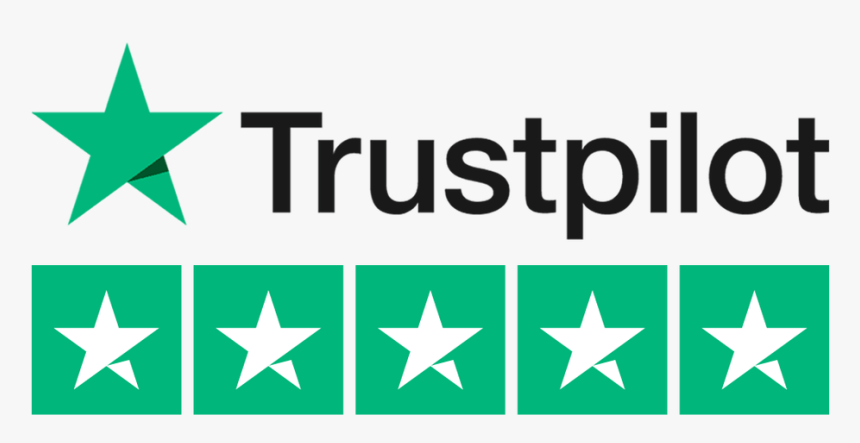 "I cannot recommend CourseUp enough.
A one-hour review of our new website on the Teachable platform with CourseUp was worth every penny. They were able to answer all my questions and problem solve.
They also provided a number of suggestions and recommendations, talking me through how to implement them. All have improved the site in a way I could not have achieved. So a big thank you."
– Marc W.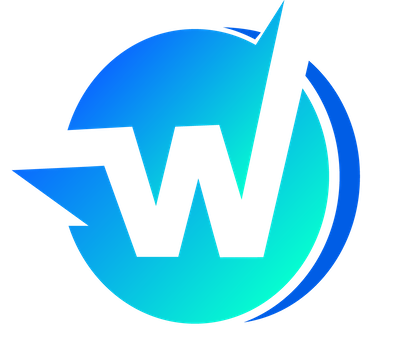 "Great experience – will use again!
Our experience was great. CourseUp's knowledge and design work is second to none. Our contact was responsive and helpful with every single communication. Thank you, CourseUp!"
– Marc S.
Way of Coin

"I am very happy with the service I received from CourseUp!

I'm not very tech savvy, so I was thankful to find a solution for this need. All my technology questions were answered and I received a recording of the session to go back and listen to if I forgot anything."
- Kathy R.
Free To Be Well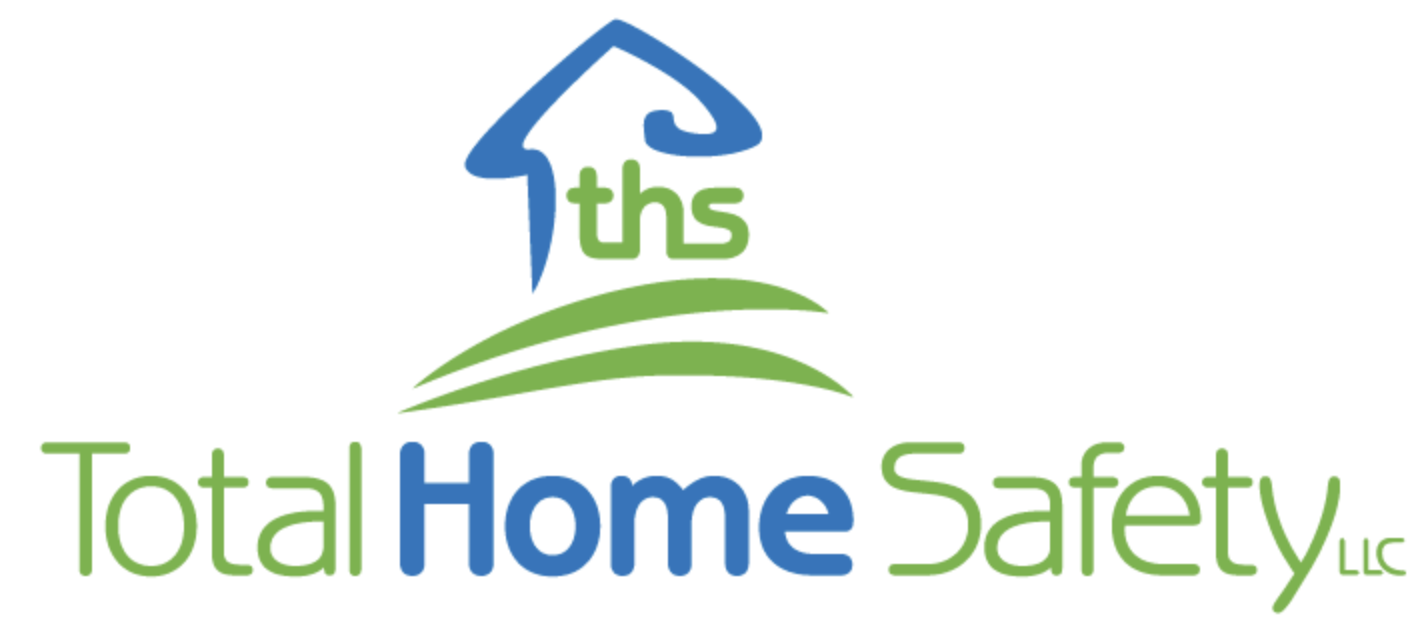 "I could not be happier with the service that CourseUp is providing me.

They are extremely patient and incredibly smart! Two thumbs up! 👍🏻👍🏻"
– Dan B.
Total Home Safety



Frequently Asked Questions
Everything You Need To Know Before You Schedule a Live Session

Where will the session take place?
All of our training sessions take place via Zoom. When you book, you'll be sent your joining info—just click the link when it's time for our session and we'll see you there!
How long will my training session last?
You can book sessions in either 30-minute or 1-hour or 90-minute instalments. You're more than welcome to book multiple sessions, but we limit it to 90 minutes max for each session.

Will I get access to a recording?
Yes! All of these sessions are recorded and we'll send you the file afterwards so you can review the training at any point in future. We don't use the recordings for any other purposes and we'll delete them one week after our session.
What will be included in the session?
That really is up to you! It's your session, so all you need to do is let us know what you hope to achieve from our time together. If you have a big list of tech questions to run through, great! If you just don't know where to even start, that's fine too—we're happy to start right from the beginning and walk you through how to use Teachable as a total newbie.
Do you offer marketing training?
While we've been known to dispense the occasional piece of marketing advice, ultimately, we're tech experts rather than marketing experts, so our training focuses mainly in that area. However, we've set up the tech side of many marketing systems and funnels for clients over the years, so we can absolutely advise on the "practical" (tech) side of marketing and what we've seen work for many of our most successful clients in the past.
Do you only cover Teachable?
While we don't work with other course platforms at all (Kajabi, Thinkific, LearnDash, etc), we're happy to cover other tools that work together with Teachable, like ConvertKit, Zapier, Google Analytics, MailChimp, and others. We've worked with plenty of other tools and platforms over the years… none quite to the same extent as Teachable, but tech is our thing and we're happy to help however we can.
Live Support on Zoom
Book Your Session