Free Teachable Checklist
Worried You'll Miss Something Important in Your Set-Up?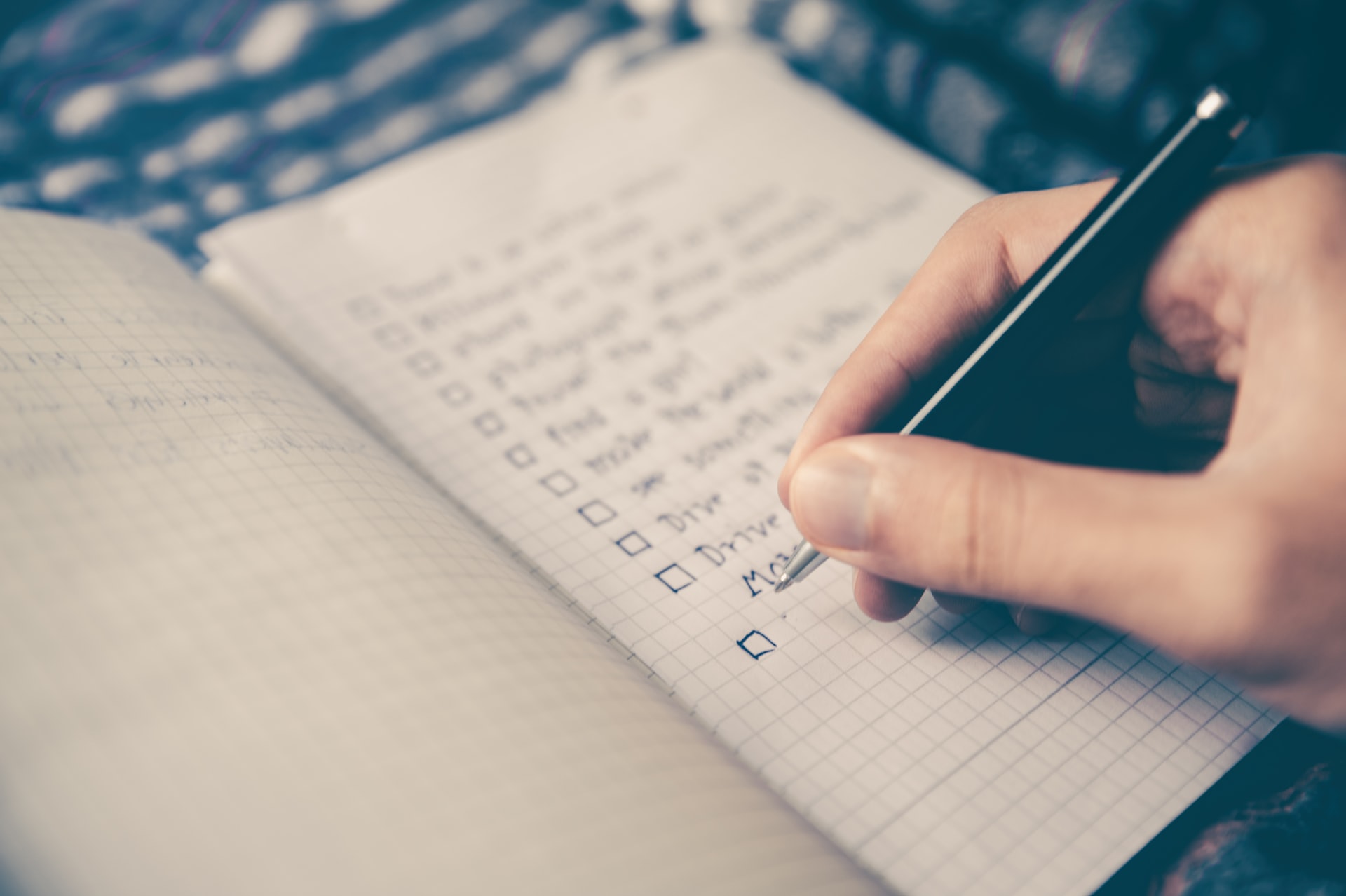 Don't launch without this checklist!

Follow our guided prompts and make all of your essential decisions about pricing, settings, colors and more, before you even log in to Teachable.

Then work through the checklist and set up your Teachable school in line with the decisions you've made, to ensure you don't miss any essential steps.
Launch your school with confidence, knowing you've covered every corner of your Teachable school and set it up for a great student experience.