Grow Your Audience
Make It Easy For Visitors To Find You On Social Media
Teachable doesn't yet have a way to add social media icons to your school, and plain text links in your navbar are easily missed by visitors.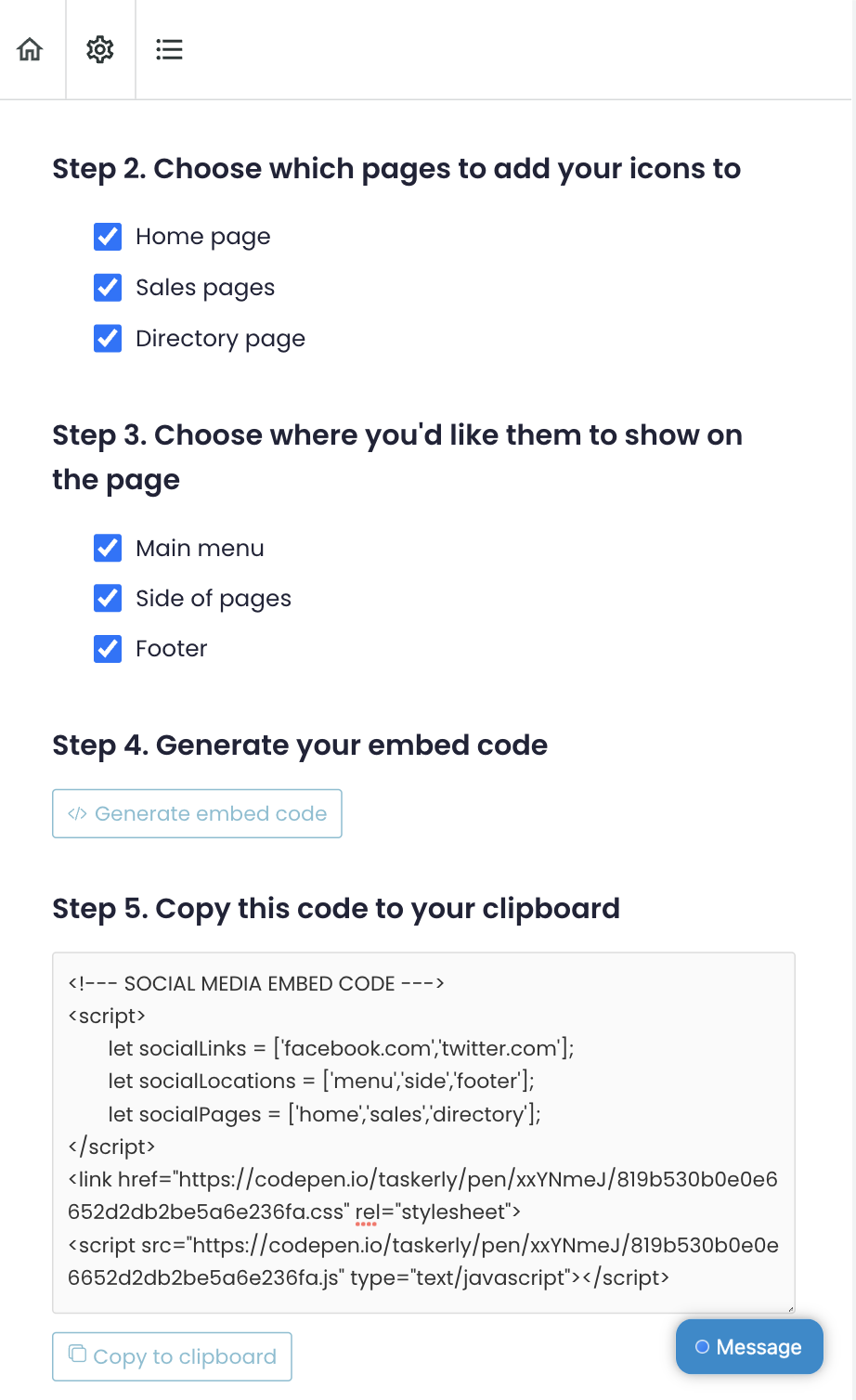 Just enter your social links, choose where you'd like them to show, then follow our easy instructions to install them.

You can add social icons in these places...
Main menu - Your icons will be added as a new secondary menu above your main navigation (like the one on this page).
Sidebar - You'll get a floating stack of icons appear, just like on the left of this sales page.
Footer - Your icons will appear in the footer, just below the copyright notice (scroll down to check it out on this page!).
Inline - Plus, you can add your icons to any block on your school's pages just by using the shortcode [social icons]. When you view the page, the shortcode will automatically be replaced by your social media icons. Like this:
[social icons]
Don't want icons in those places?
You get to choose the locations when you generate your icons!

Icon Types
Social Media & Contact Icons

All popular social platforms
Including Facebook, Twitter, Pinterest, Instagram, Behance, LinkedIn, Amazon, Google, Tiktok, YouTube, Skype, Venmo, Vimeo, Reddit, Slack and Github.

Add your email address and it will show up as an icon in the floating sidebar and footer, and it will be shown in the top right of the main menu option.

Include a phone number and it will be added as an icon and as a clickable link in the main menu. When someone taps it, their device will call the number.

What's included
Course Curriculum
When you enroll, you'll get instant access to our social media icon generator, instructions on how to embed the icons on your school in various locations, plus how to use them in text areas like on your sales page or homepage.

Available in days

days after you enroll

Introduction
Available in days

days after you enroll

Installing your icons
Available in days

days after you enroll

Next steps
SATISFACTION GUARANTEED
The 30-Day CourseUp Guarantee
We're so confident you'll love these icons that every purchase is covered by our no-questions-asked refund guarantee. If you're unhappy with your purchase or change your mind, simply contact us within 30 days for a full refund.
More Information
Frequently Asked Questions

Will custom code cause any issues on my school?
No! The custom code just embed a few elements in your existing pages. And if you have any issues at all, you can contact us directly.
Why is the price so low?
We use these social icons on our clients' schools, but we want to beta test people installing them on their schools on their own. Any feedback is very appreciated!
What's wrong with using text links instead of icons?
Text links are easy for your visitors to miss. Using icons means they stand out and are more likely to get clicks.
How long will the icons take to set up?
Under 5 minutes! You just need to enter your social media links, choose a couple of options, then copy and paste some code.
I'm not good with tech. Are you sure this will be easy?
Yes! If you can copy and paste, you can install these icons. And if you get stuck, you can contact us for help.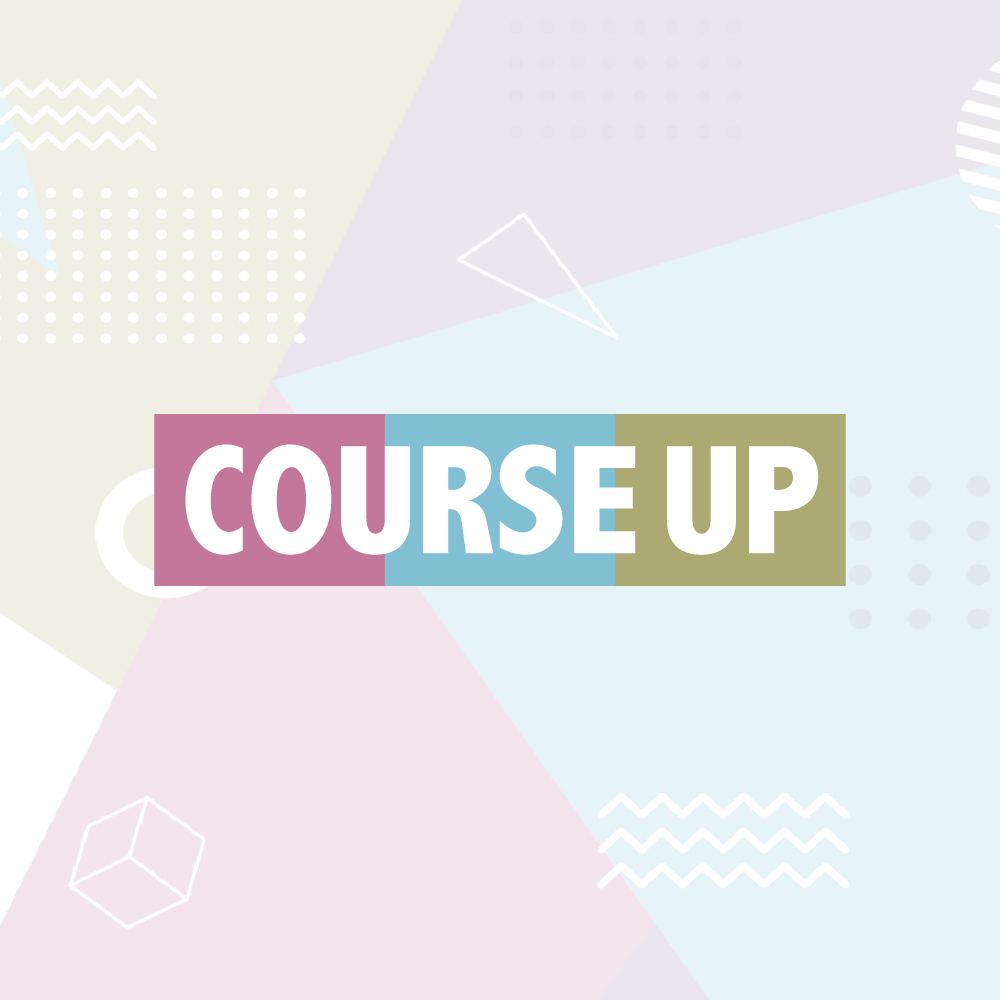 Who Are we?
About CourseUp
We're a small team based in the UK who specialise in helping Teachable users launch successful online courses. We've been recommended as official Teachable Experts for the last 4 years and we've helped more than 300 course creators get their online school up and running.
We offer 'done for you' services like setting up a school from scratch, live support via Zoom, and custom code to give your school the wow factor.
Any questions for us? Get in touch!