Free Checklist
Teachable Planner & Checklist
Follow our guided prompts to make all of your essential decisions about pricing, settings, colors and more. Then work through the checklist and set up your Teachable school in line with the decisions you've made, so you don't miss anything and your launch goes smoothly.




OUR SERVICES
Services to Get Your School Launched
We offer 'done for you' services where we handle every aspect of your course set-up, or live sessions on Zoom to troubleshoot any issues you're having.
/1 Give us your course content and one week... and we'll give you a launch-ready school on Teachable including course upload and all essential pages and settings
/2 Talk to a Teachable Expert live on Zoom to work on your school together or answer your Teachable questions



Custom widget
Social Media Icons For Teachable
Wish you could add social media links that stand out on your school? Enter your links into our generator and you'll get an embed code that can be easily pasted into your school. Zero coding ability needed and all popular social media platforms are included. You can even add icons for email and phone contact information.
The Courseup Blog
Recent Blog Posts & Guides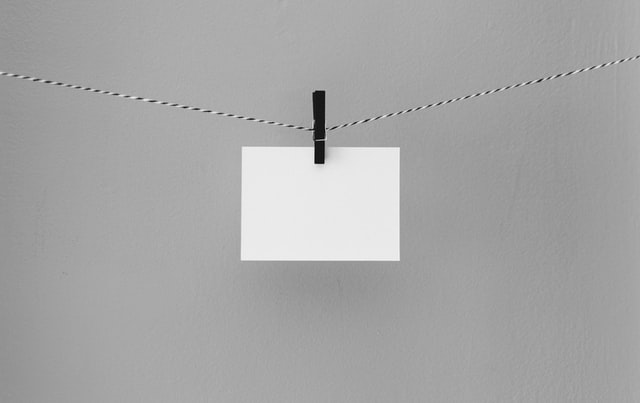 How to Add Custom Text To Your Teachable Footer
Need to add a disclaimer or some small print to your school? Teachable allows you to add links to your footer, but not a lot else. So if you want to add any text to your footer, you need to add a little but of custom code. Here's how. Highlight and copy this code to your clipboard. Then follow the instructions underneath on where to paste it.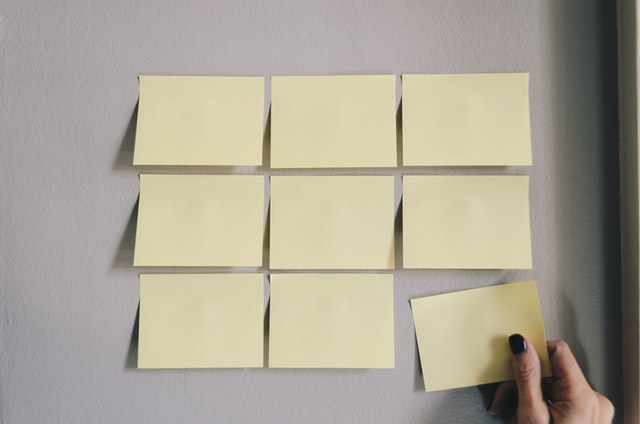 How to Crop Teachable Grid Images To Equal Heights

Struggling to get the images in your 'Text With Image Grid' blocks to line up? Since Teachable doesn't resize these images for you when you upload them, you usually need to crop them before or during the upload process to prevent the block looking messy. But there's a way to do this automatically with some custom CSS, so that the images line up nicely no matter what dimensions you upload.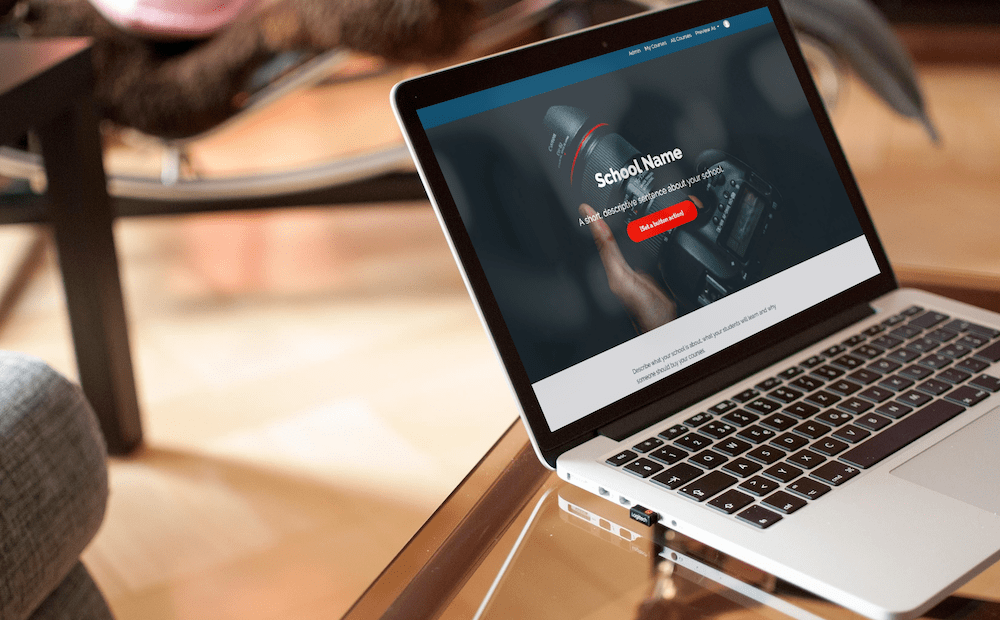 How to Make Your Teachable Banner Block Smaller

When you add a banner block to your page on Teachable, it might end up taking up the majority of your page. On some devices, it can be far too big. That's because the styling code for the block defaults to trying to fill 70-90% of the height of your screen. So the bigger your device, the more overwhelming the banner block can be. If you want to make it smaller, you need to add a little bit of styling code (called CSS) to your school.

FREE CHALLENGE
Join Teachable's Free Challenge & Launch Your Course in 30 Days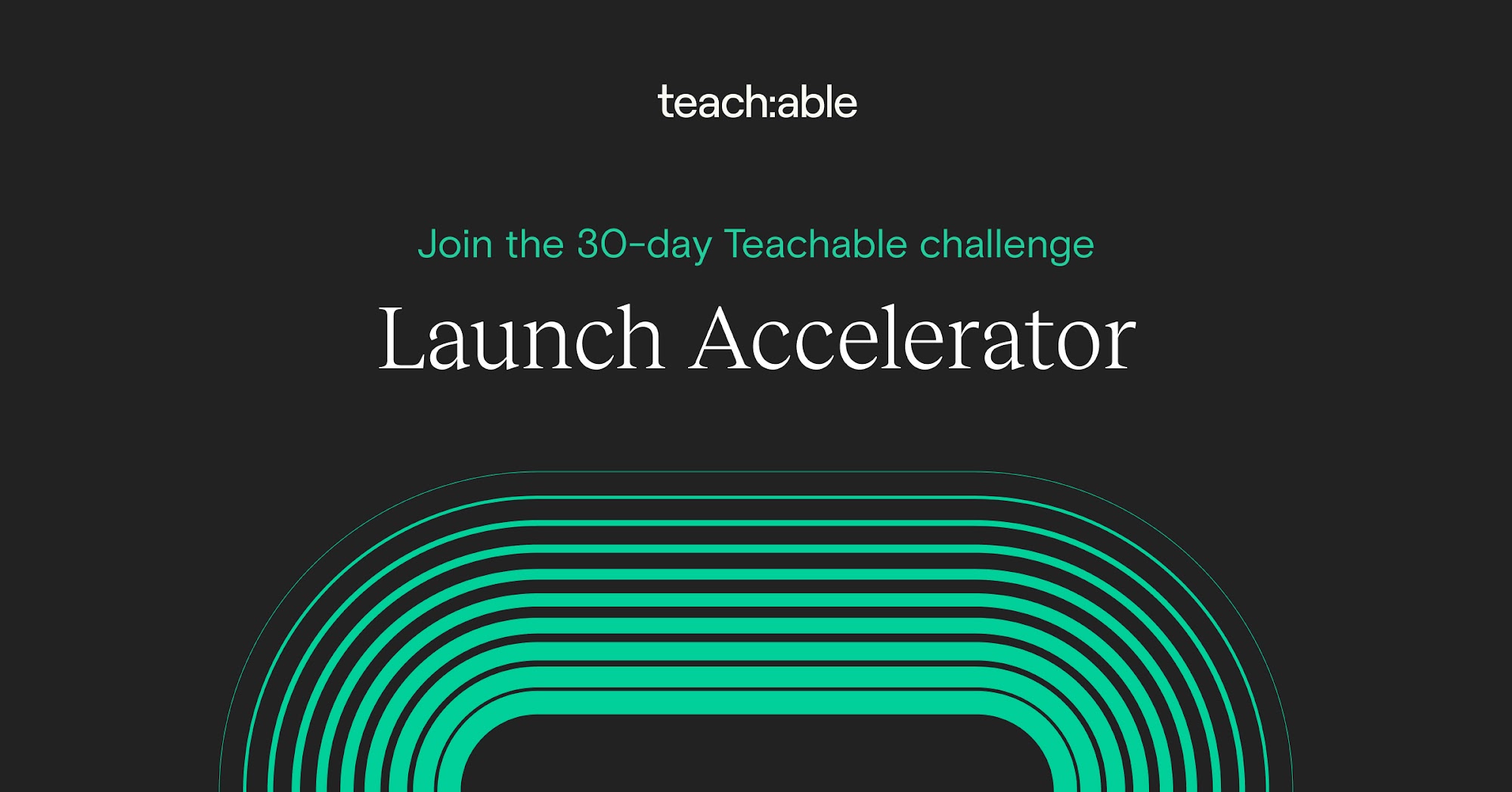 Get the tools, guidance, and resources you need to launch your course in 30 days or less.

Four weeks of live sessions and detailed content from the Teachable team
Weekly emails with updates to keep you on track
Worksheets, templates, and scripts you can use to promote your course
Demos that show you exactly how to build your sales page, set up payments, and more
Real-life examples to show you what works